Beelive is a Premium Ayurvedic Wellness Center with a holistic approach to overall health and well-being. Our fully-trained doctors with years of rich experience in their specialized fields are dedicated to providing high-quality treatments. They are Gold Medalists and Professors in Government Ayurvedic Hospitals with high competence.
Beelive is not only the first-ever Ayurvedic Wellness Clinic in Kolkata but also the biggest one in Eastern India. Mr. Sandeepan Sharma, the Co-founder of Beelive Clinic is also the CEO of an Ayurvedic manufacturing company. His passion and belief for Ayurveda have propelled him to bring together eminent experts and modern advancements in terms of medicines.
Authentic and Pure Ayurveda
We provide authentic Ayurvedic services and practice it in its purest form.
Expert Doctors from Kerala
Our eminent doctors and therapists have years of experience in the field.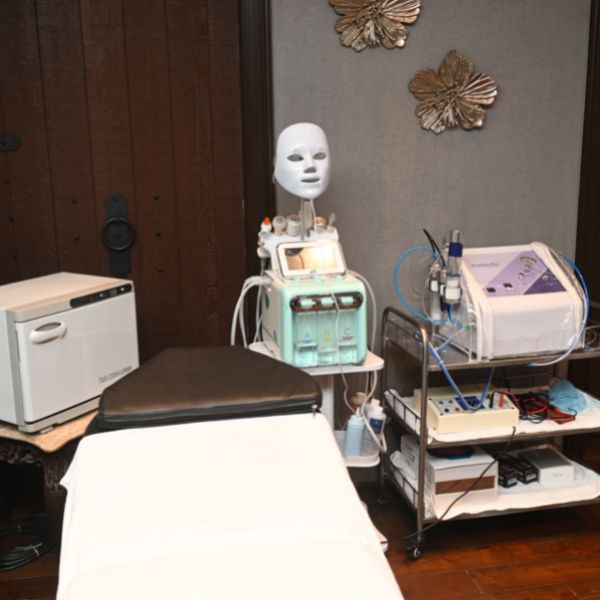 Top-notch Services
We provide top-quality services for the complete satisfaction of our visitors.
We aim to provide authentic and only the best-quality Ayurvedic products & services with a holistic approach. We also vow to create a culture of empathy, understanding, and positivity in society, thus encouraging people to lead a healthy lifestyle.
Our vision is to spread awareness about the multiple health benefits of Ayurveda far and wide, thus making the world a healthier and happier place. Along with that, we envision ourselves establishing our clinic as the best of the best.
Our Team Of Ayurvedic Doctors
Dr. Tapas Chatterjee
Physician & Panchakarma Expert
Dr. Nandini Kapoor
Physician & Chronic Pain Expert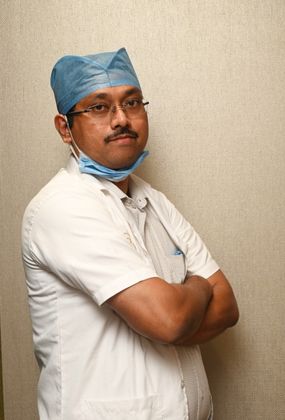 Dr. Arnab Ray
Proctology & Kshar Sutra Surgeon
Experience the Healing Power of Our Ayurvedic Treatment
Give your body the perfect treatment it deserves. Boost your inner wellness with our healing touch.
Meet The People Behind The Scenes
Co-founder
Founder of Rishi Muni and hailing from an Ayurvedic family, he has brought together together experts and modern advancements in terms of medicines.
Co-founder
A CA by qualification, she has an ayurvedic background as Ayurveda started in her family since 1950 with the mission to create a healthy and happy society!
Co-founder
Also the CEO of an Ayurvedic Manufacturing Company, time and experience have taught him the value of ayurveda- how important it is to lead a healthy lifestyle.