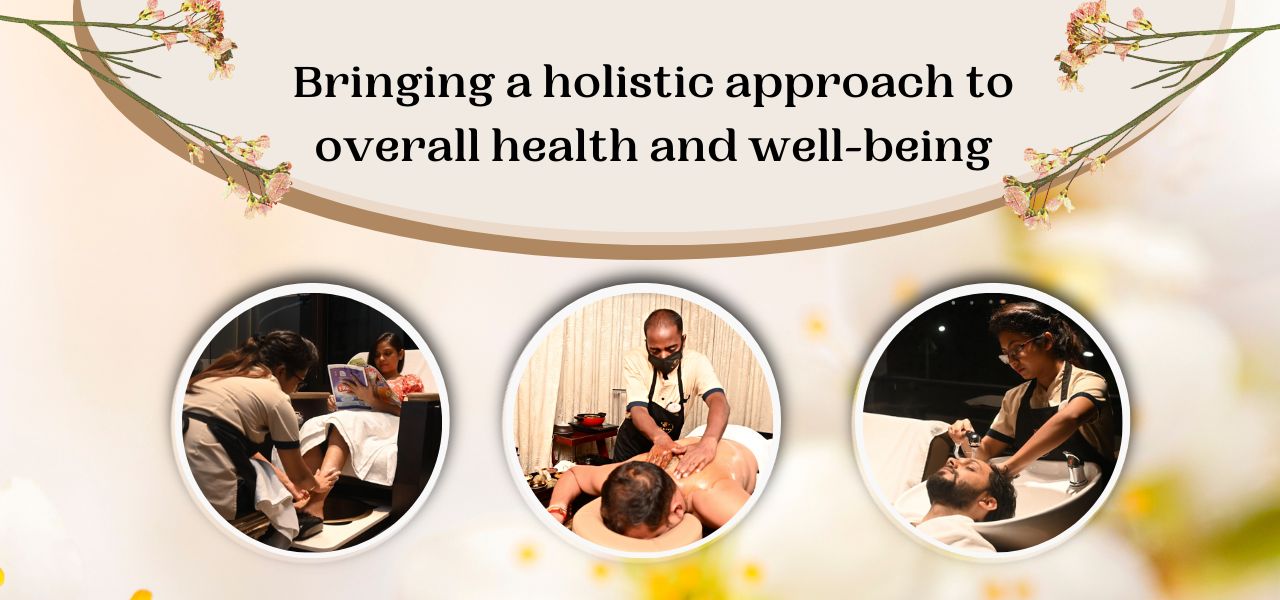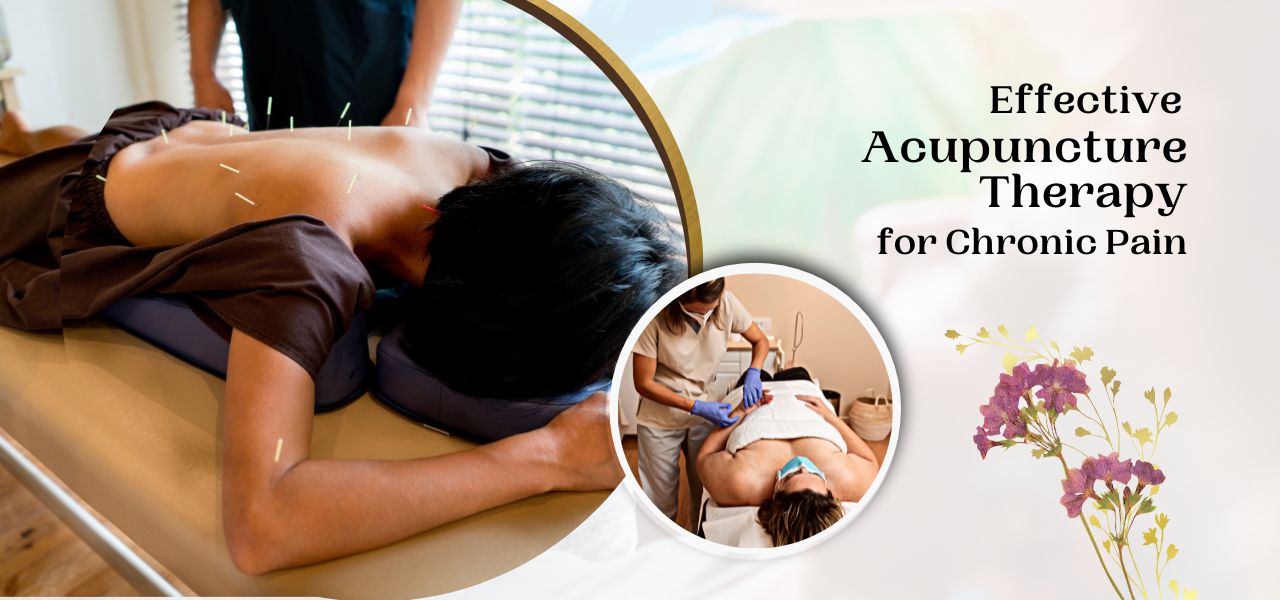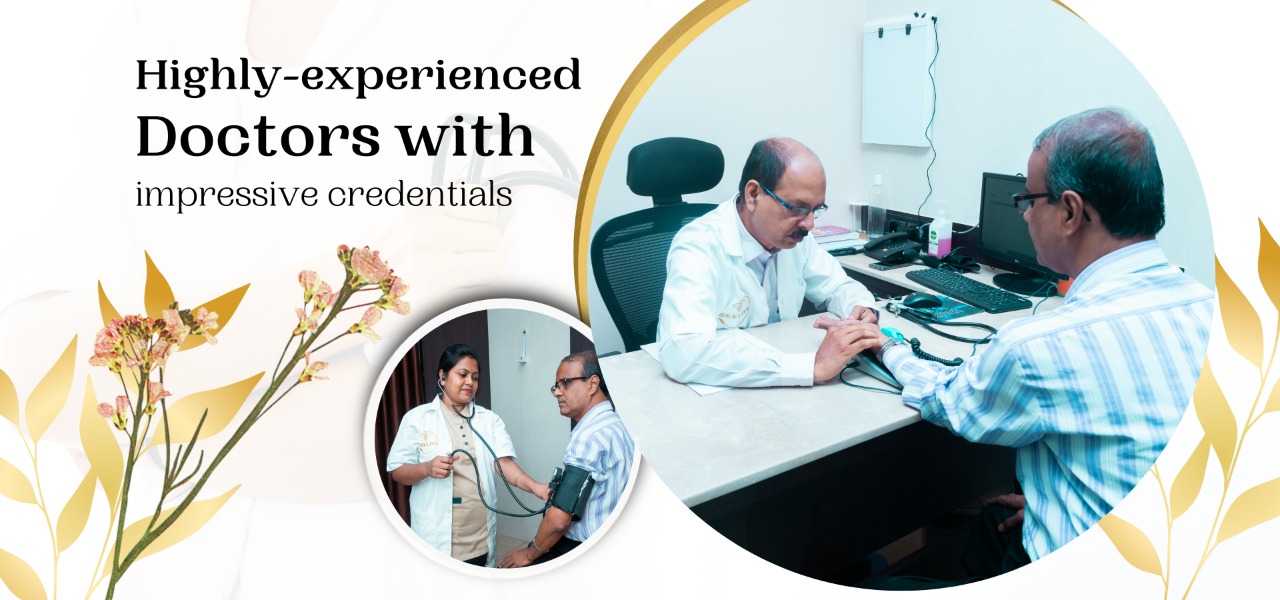 WhatsApp Image 2022-09-13 at 10.49.42 AM
WhatsApp Image 2022-09-20 at 2.10.55 PM
Our Most Popular Services
Authentic & Premium Ayurvedic Treatments Now In Kolkata
Beelive is a Premium Ayurvedic Wellness Center with a holistic approach to overall health and well-being. Our fully-trained doctors with years of rich experience in their specialized fields are dedicated to providing high-quality treatments. They are Gold Medalists and Professors in Government Ayurvedic Hospitals with high competence.
Featured Luxury & Wellness Services
Our professional group of well-experienced cosmetologists provide beauty treatments of premium quality
Don't just take our word for it, see it to believe it
Shveta Sharma
Had an amazing experience in Beelive Wellness.The ambience is beautiful & peaceful. I had taken service for Abhyangam. It is one of the panchakarma therapy for better circulation of blood,detox and rejuvenation which removed toxins, my skin felt soft & smoothe. I suggest everyone to visit Beelive. Special thanks to Mr Rajesh, Mr Sandeepan and staffs their to make my experience a memorable one.
Shridhar
First of its kind Ayurvedic wellness clinic in the City of Joy. Really liked the set up and the ambience. Extremely well planned. They have trained ayurveda professionals and doctors offering care & wellness services for all age groups, kids as well as adults. I strongly recommend everyone reading this post to visit this wellness clinic and experience what Ayurveda has to offer 👍
Radhika Prashar
Took my 3 year old for their famous swarnaprashan dose. A good alternative if not replacement for those innumerous vaccines we are giving our children. Have seen drastic changes in his immunity and improvement in behaviour as it is known to improve brain function in children. Now it is a regular in our household to take our kids for swarnaprashan every month. Nice staff, kid friendly environment and ambient
Retreat to Our Land of Holistic Healing
Beelive Packages For Wellness
We provide Ayurvedic consultation, effective medication and Panchakarma procedures. In our therapies, we use oils consisting of powerful antioxidants that are selected by our doctors.

We offer premium skin care, hair care, foot care, nail care, hand care treatments along with therapies for teenagers, middle aged and elderly people and bridal treatments.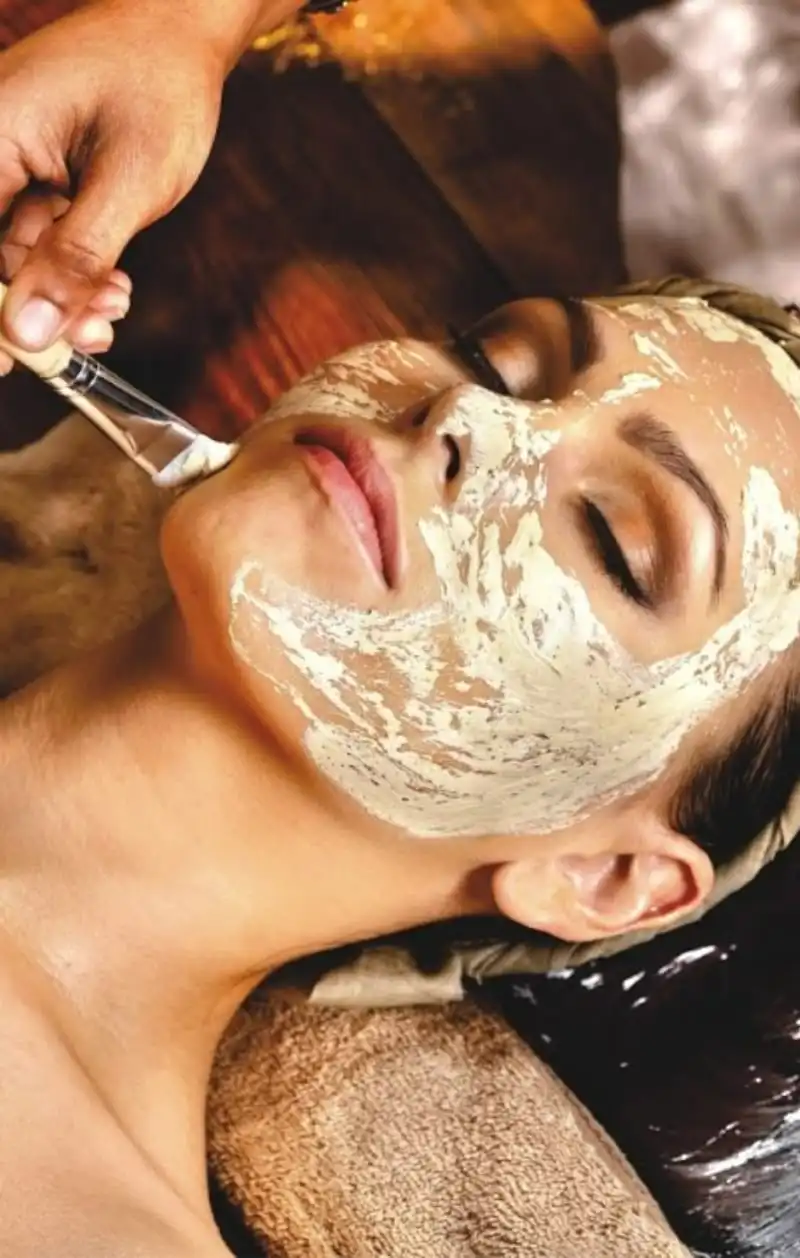 Dr. Tapas Chatterjee
Physician & Panchakarma Expert
Dr. Nandini Kapoor
Physician & Chronic Pain Expert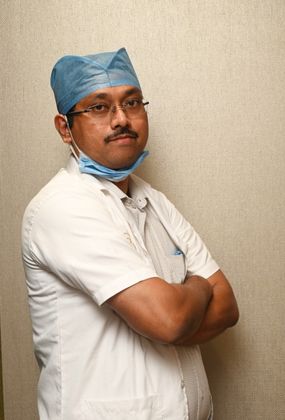 Dr. Arnab Ray
Proctology & Kshar Sutra Surgeon
Experience the Healing Power of Our Ayurvedic Treatment
Give your body the perfect treatment it deserves. Boost your inner wellness with our healing touch.
Enlighten Yourself on our 5000 years age old Ayurvedic Tradition